In recognition of Breast Cancer Awareness Month, Health Advocate's employees recently donated funds to BreastCancer.org, a nonprofit organization dedicated to providing information and community to those impacted by this disease.
Employees raised funds through a special Pink Day event at Health Advocate's Plymouth Meeting headquarters, led by Kelly Johnston, Senior Vice President, Product Development. For each employee who wore pink on the designated day, a $10 donation was made on their behalf to BreastCancer.org. Pink Day also provided an opportunity for employees to raise awareness of this disease and learn more about breast cancer, prevention and screening.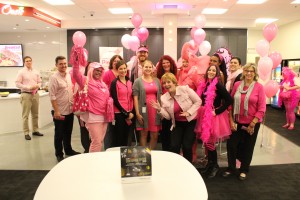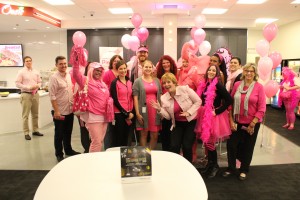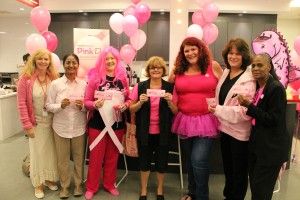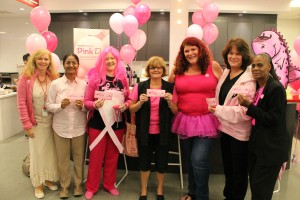 Additional funds were raised through a Dress Down Week campaign, held at each of the company's six nationwide offices, during which employees contributed to BreastCancer.org in order to dress in casual clothes for the week.
Breastcancer.org is the leading resource for breast health and breast cancer information and support, with more than 7,000 pages of expert-reviewed information and a robust, dynamic peer support community. A nonprofit organization, Breastcancer.org receives more than 15 million visits each year.
For More Information
To learn more about breast cancer or to donate to an organization supporting those affected by this disease, visit the websites listed here: