This week's workout is Standing Calf Raises. Standing Calf Raises are a great lower body exercise for strengthening your ankles, calves, and hamstrings. This exercise requires you to hold weights in your hands. The best weights to use for this exercise are dumbbells. If you don't have dumbbells, you can try holding a can of soup in each hand instead.
Here's how to do Standing Calf Raises:
Start by standing straight up with your feet about shoulder-width apart. Hold the weights in your hands and keep your arms at your sides.
Next, press all of your body weight upward by standing on your toes and the pads of your feet, holding the position for 1-2 seconds.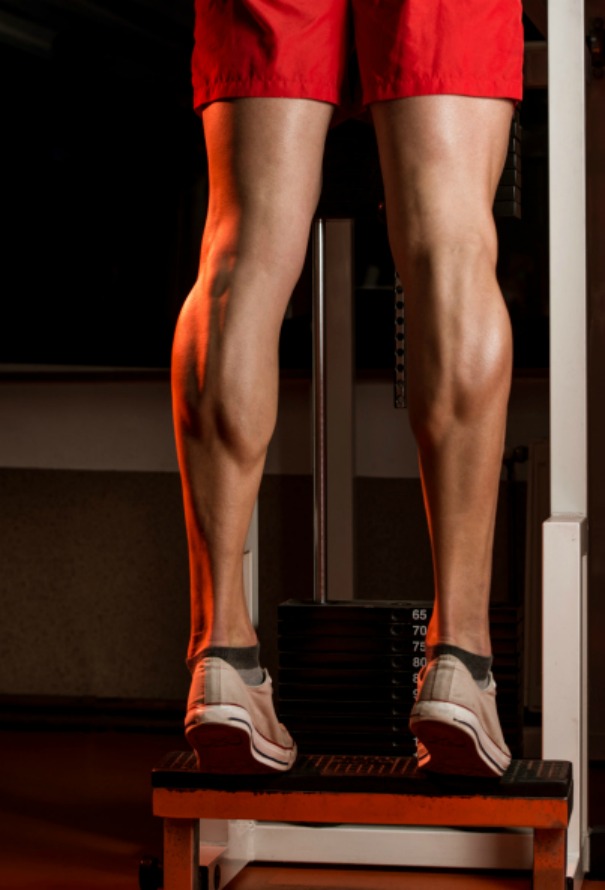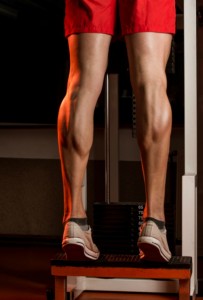 Finally, lower your heels back down to the ground, standing with your feet flat on the ground. Congratulations—you've completed one Standing Calf Raise! Try doing a set of 25-30 calf raises.
Tips:
For added difficulty and to engage all the muscles in your calves, adjust the position of your feet. Try doing calf raises with your toes pointed inward or outward.
Try adding 5-10 Standing Calf Raises to your workouts each day this week!
We hope you'll try Standing Calf Raises over the weekend and then build this exercise into your daily routine Monday through Friday of the coming week.
Want more fitness ideas?  If you're a Health Advocate member with access to the Wellness Coaching program, reach out to your Wellness Coach for more healthy ideas to get—and stay—fit. And remember, talk to your doctor before beginning any new fitness regimen.